Illusion designs from friends #11
The copyright of each image belongs to the corresponding creator(s), to whom contact should be addressed in the case of request for use (even if it is for educational, research or personal use).
since May 5, 2019
---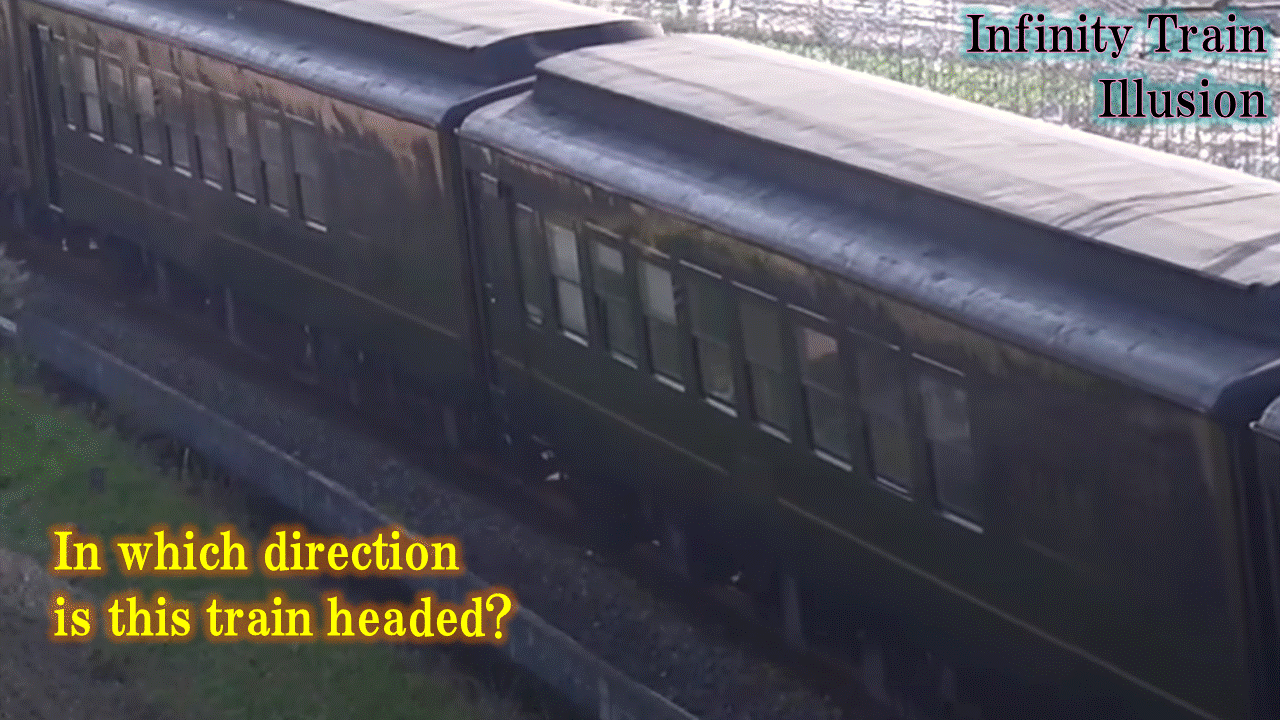 "Infinity Train Illusion"
- An apparent motion illusion consisting of five images that produce ambiguity regarding the direction -
As for the apparent motion, typical examples based on the repetition of two states (ABAB…) such as flickering lights at construction sites and four-light signals at railroad crossings cause the observer to perceive motion either in the forward or backward direction and clockwise or anticlockwise direction, respectively. Moreover, even in the case of the repetition of four states (ABCDABCD…), if the states of A and C, as well as B and D, are similar, the same kind of apparent motion is likely to be perceived. For example, such an optical illusion may be observed in the GIF animation that shows the tube trains of the London Underground. In this video, the movement of couplings is found to be consistent with that of the train, when considering the train to be moving backward three times faster than what we assume when it is moving forward. However, while considering four original images, the movement tends to be perceived as a back-and-forth motion. To solve this problem, we created a GIF animation using five images (A~E) aligned in the order of ADBEC to create an illusion in which the direction of travel is ambiguous. When viewed as moving in a rightward direction, the speed is perceived 1.5 times faster than when the train is moving in a leftward direction.
Copyright kazu9521 and Akihiko Adachi 2021 (March 14)
(The original video (SL Demon Slayer) was recorded by kazu9521 (YouTuber)
The illusion GIF was created by Dr. Adachi (Neurosurgeon, Chiba University))
---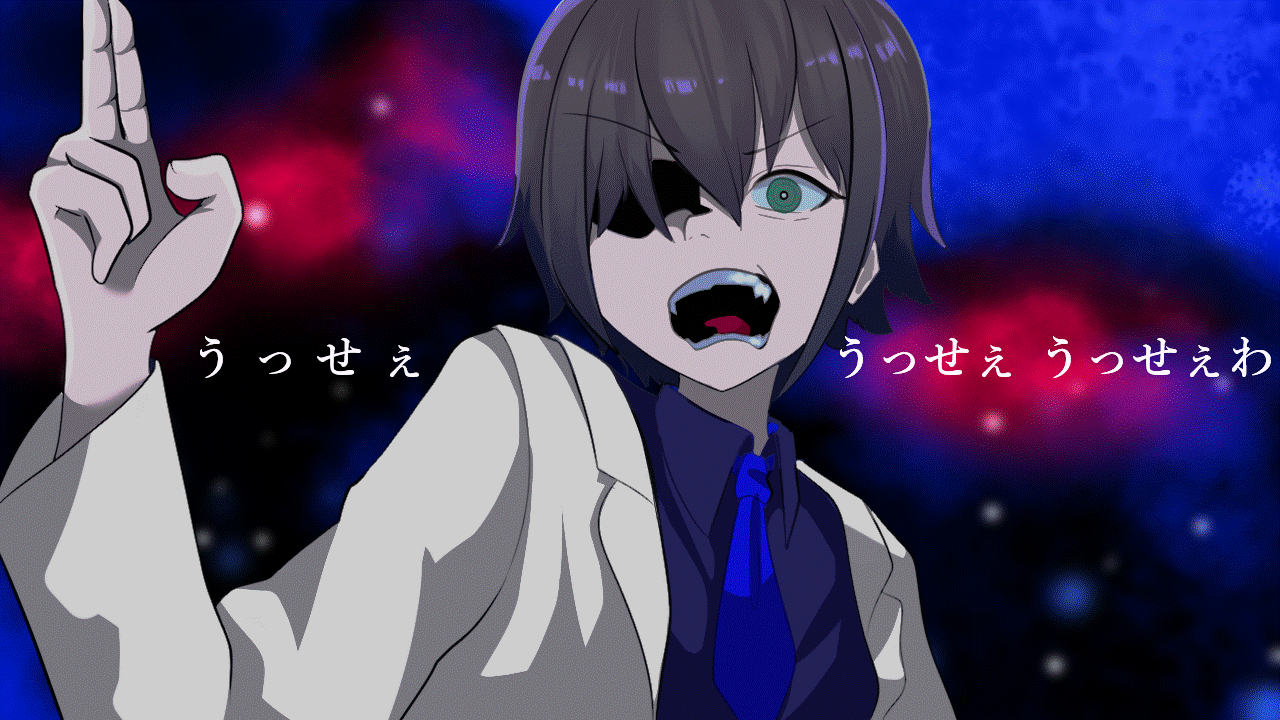 "Usseewa illusion" (Using Slanted Shapes to Effect the Elevation of Words' Alignment illusion)
This image shows that the letter rows appear to be slightly higher on one side than on the other when they are aligned horizontally behind the oblique contour object. The illusion of this image can be explained by considering it as a Poggendorff illusion, which is tilted diagonally at about 30˚. The horizontal line of letters in this image corresponds to the oblique line of the Poggendorff illusion, and the oblique line of the right arm of the person in this image corresponds to the illusion's vertical line. This image suggests that visual corrections may be required when using such compositions, as they are likely to be used in station and train advertisements.

The name "Usseewa illusion" is an acronym for "Using Slanted Shapes to Effect the Elevation of Words' Alignment illusion" and is based on the fact that this illusion was noticed while creating the background image of a video of a piano performance of "Usseewa", a recent popular song.
Copyright Akihiko Adachi 2021 (February 22)
(The illustration was drawn by Mr. Nekosame based on a request from Dr. Adachi. The strings and geometric figures were added by Dr. Adachi to create and explain the illusion. The GIF animation presented on this website was generated by Prof. Kitaoka.)
---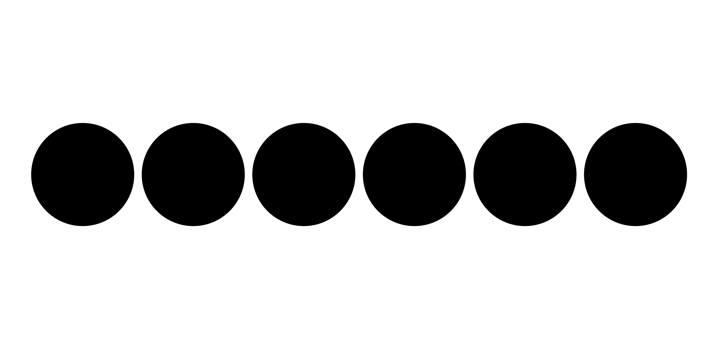 "Sato's black disks illusion"
Something dark like the Hermann grid illusion is observed between two adjacent disks.
Reported by Yuko Sato 2021; Drawn by Akiyoshi Kitaoka (January 30, 2021)

cf.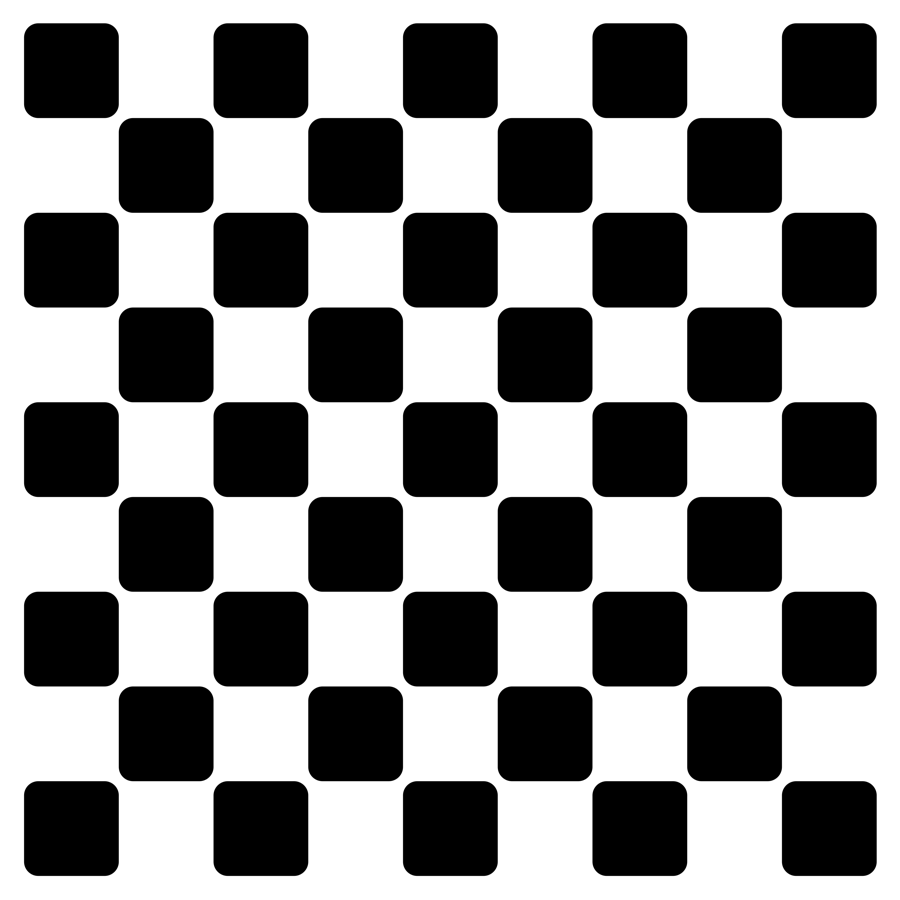 "Radio wave stones 2021"
Copyright Akiyoshi Kitaoka 2021 (January 30)
---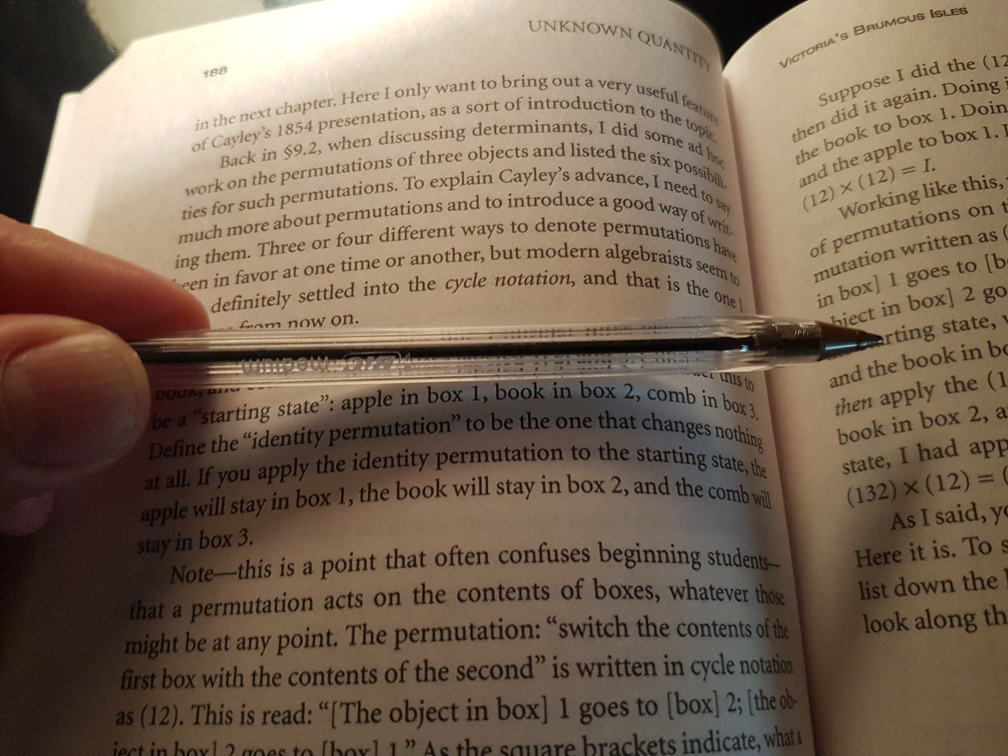 "Bent pen illusion"
A pen appears to bend.
Copyright James Newcombe 2019 (August 12)
cf. Hering illusion

---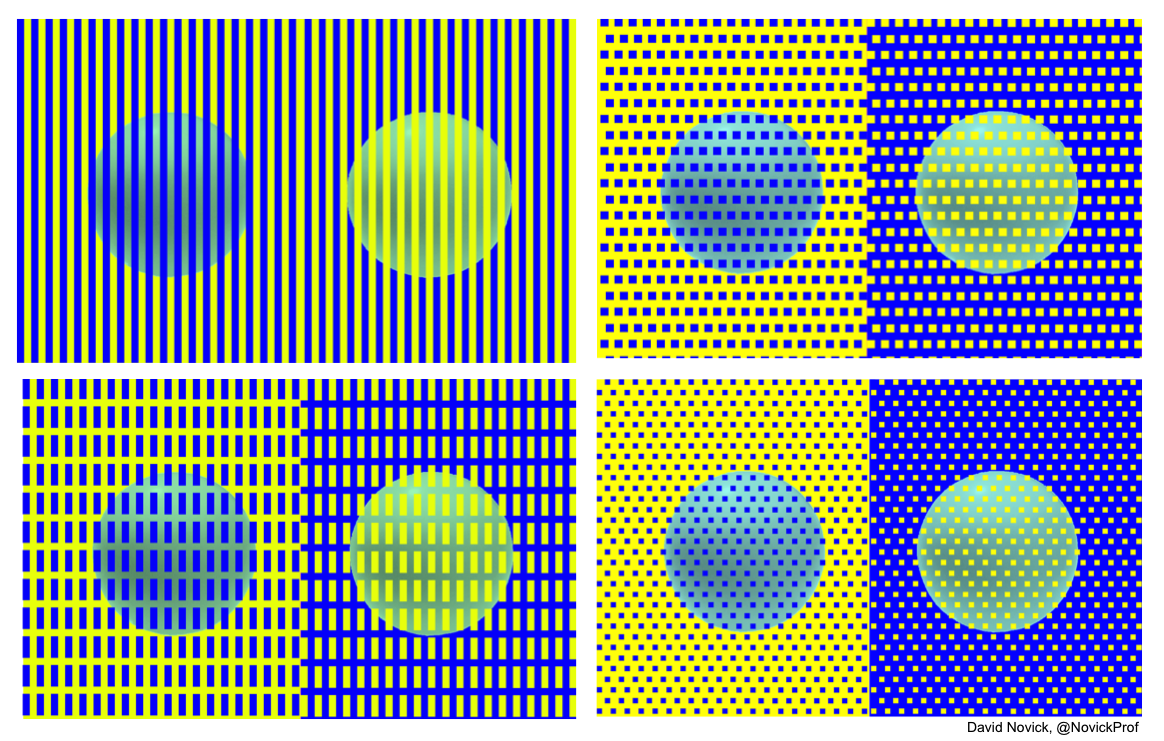 "Foreground patterns comparison"
Study of Munker illusions: Whether foreground color is stripes, dashes, large dots, or small dots, with similar spacing the color differences seem similar. All spheres have same base color (RGB 127,255,250).
Copyright David Novick 2019 (May 5)
---
Illusion design from friends #10
Illusion design from friends #9
Illusion design from friends #8
Illusion design from friends #7
Illusion design from friends #6
Illusion design from friends #5
Illusion design from friends #4
Illusion design from friends #3
Illusion design from friends #2
Illusion design from friends #1
---