逆遠近法の図
2014年12月15日より
---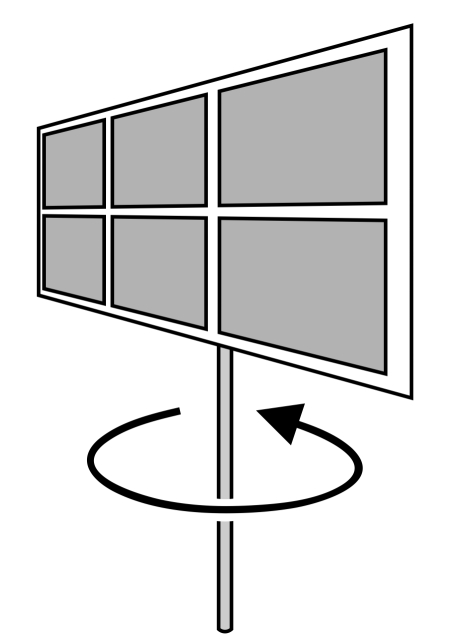 エイムズの台形窓
クリックすると高解像度ファイルが出ます。
<2015年5月17日アップロード>
---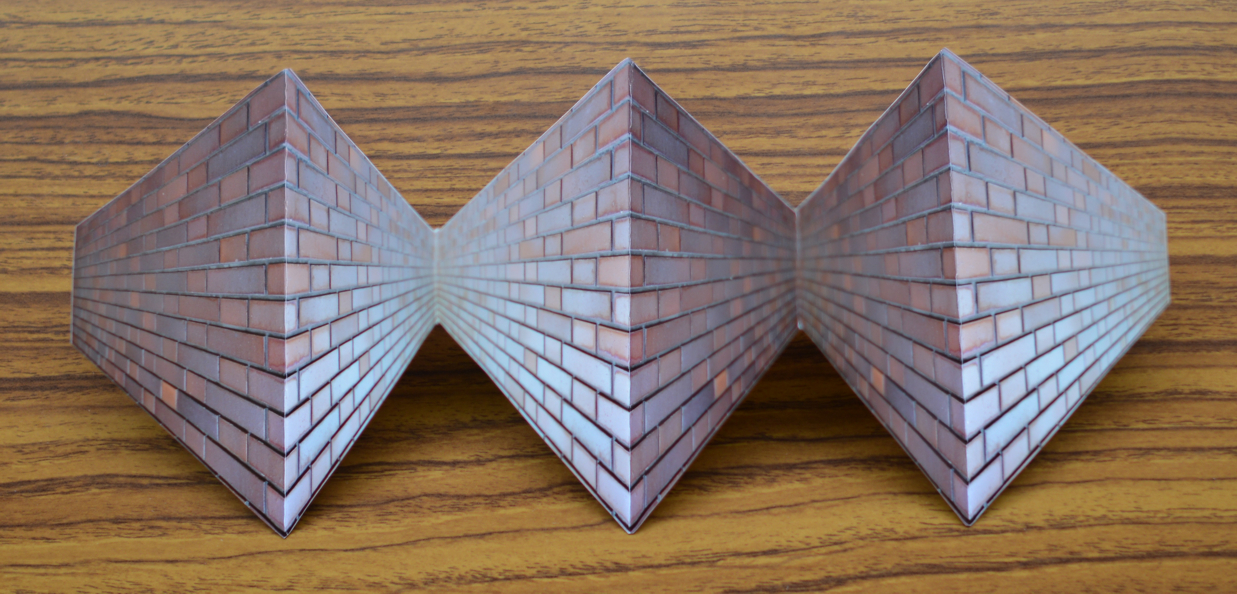 (actually)
↑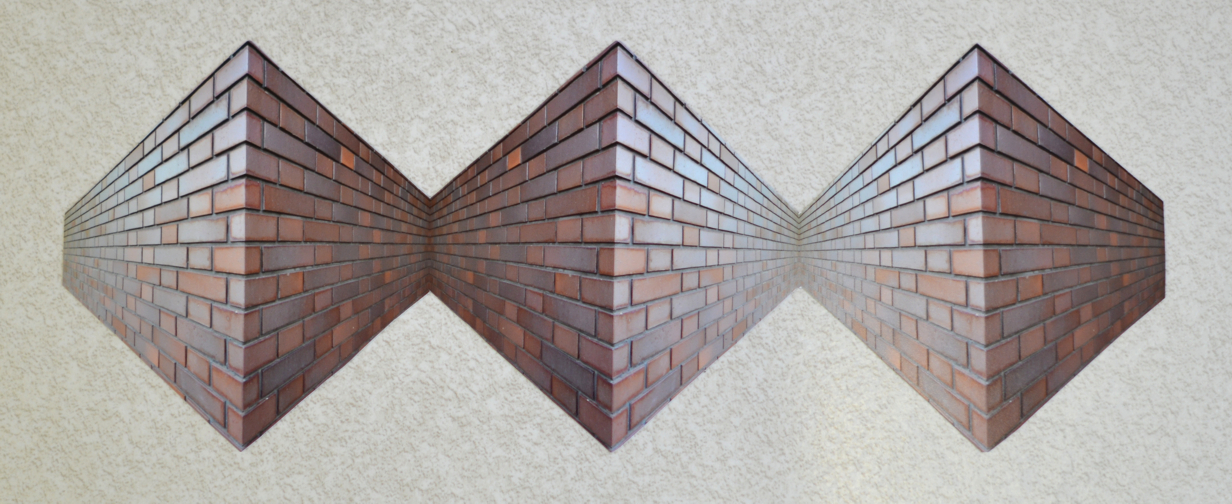 ↑

↑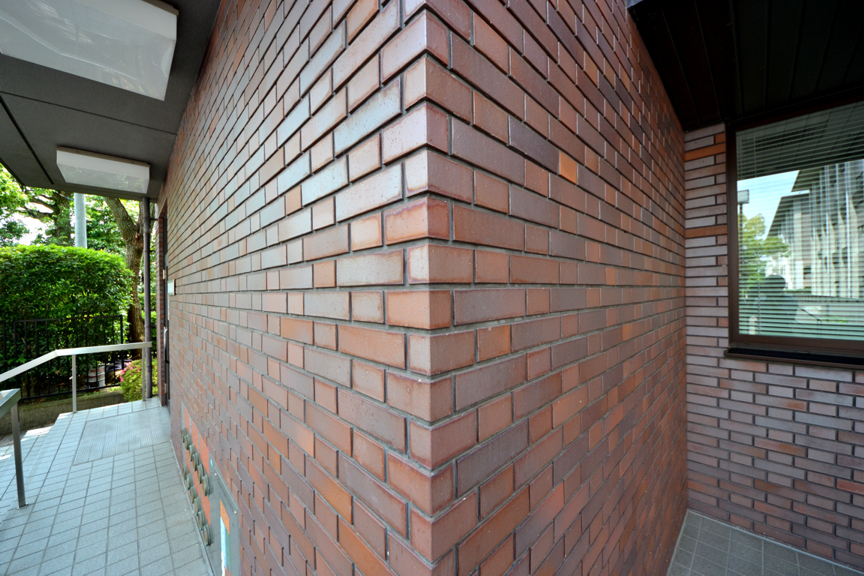 クリックすると高解像度ファイルが出ます。
Copyright Akiyoshi Kitaoka 2015 (May 17)
---
クリックすると高解像度ファイルが出ます。 (for S先生)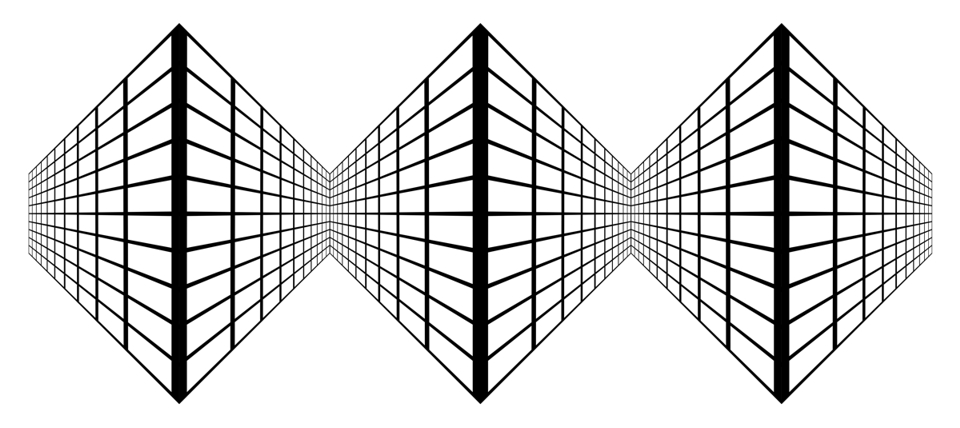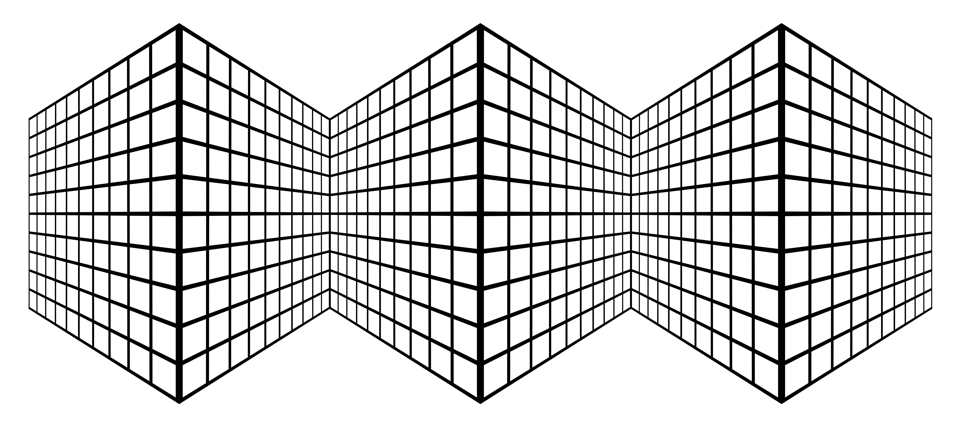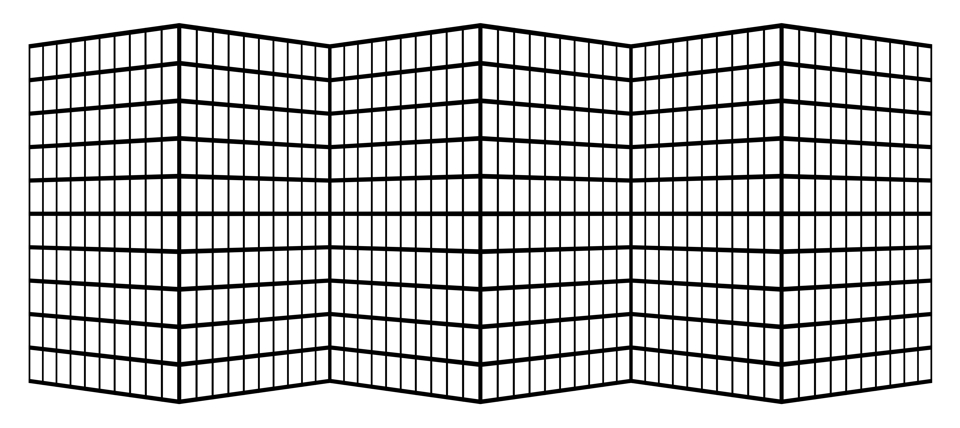 Copyright Akiyoshi Kitaoka 2014 (December 15)
---
---
逆遠近法(エームズの台形の発展版)

「金閣逆遠近法」
谷折りの金閣が山折りに見える。
Copyright Akiyoshi Kitaoka 2011 (August 22)
「逆遠近法」("reverspective")はアーテイスト Patrick Hugh の作品で有名。日本では、関西大学の Norman Cook 先生が研究している。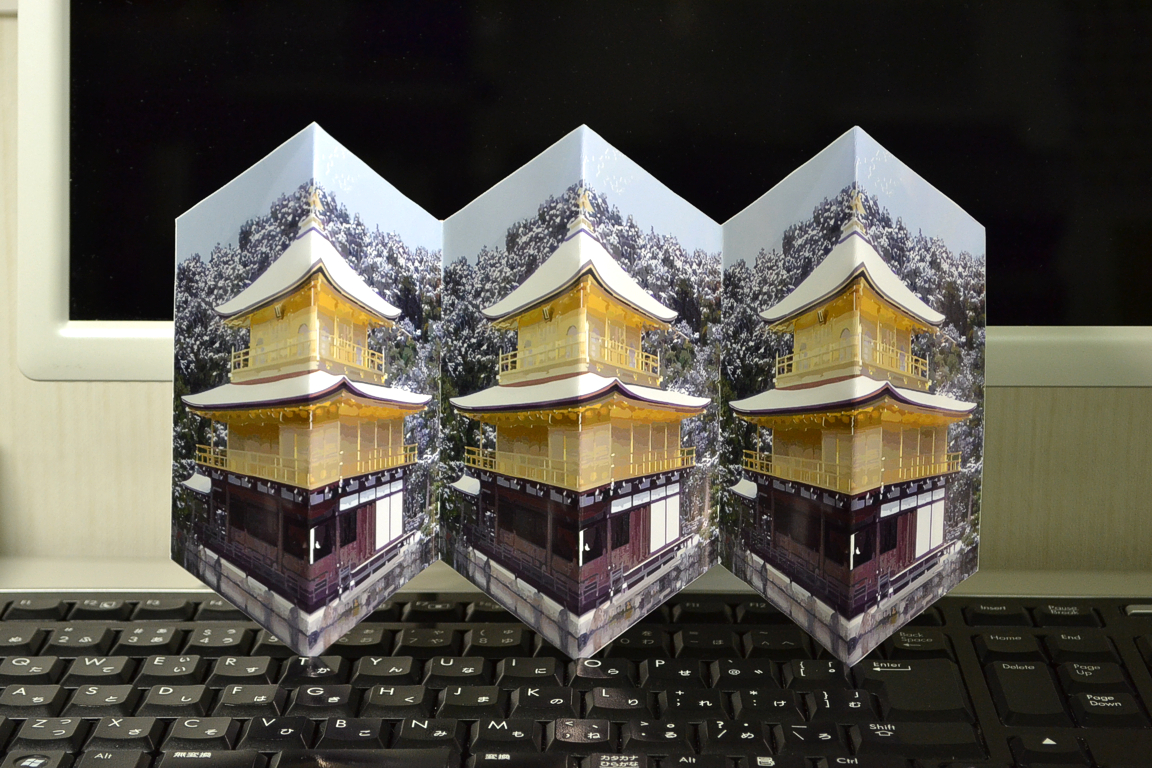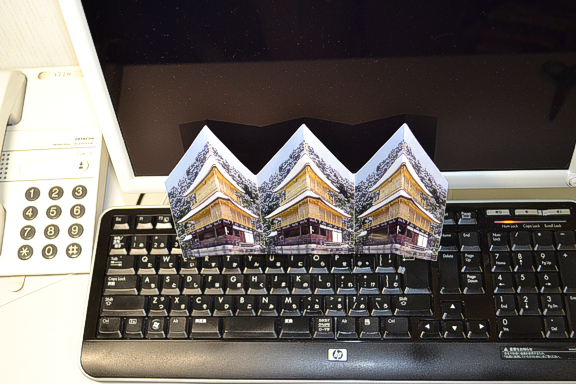 もちろん金閣は谷折り。しかし、この方向から見ても何か変に見える。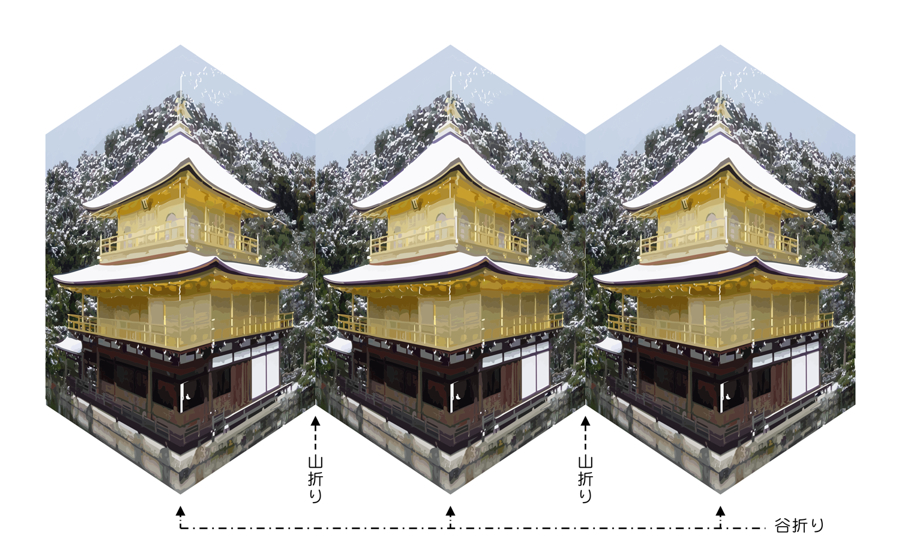 展開図(クリックすると高解像度ファイルをダウンロードできる(2013/11/12))
シンプル版
<展開図(クリックすると高解像度ファイルをダウンロードできる>
Copyright Akiyoshi Kitaoka 2014 (March 5)
シンプル版・説明付き
<展開図(クリックすると高解像度ファイルをダウンロードできる>
Copyright Akiyoshi Kitaoka 2016 (August 26)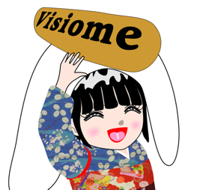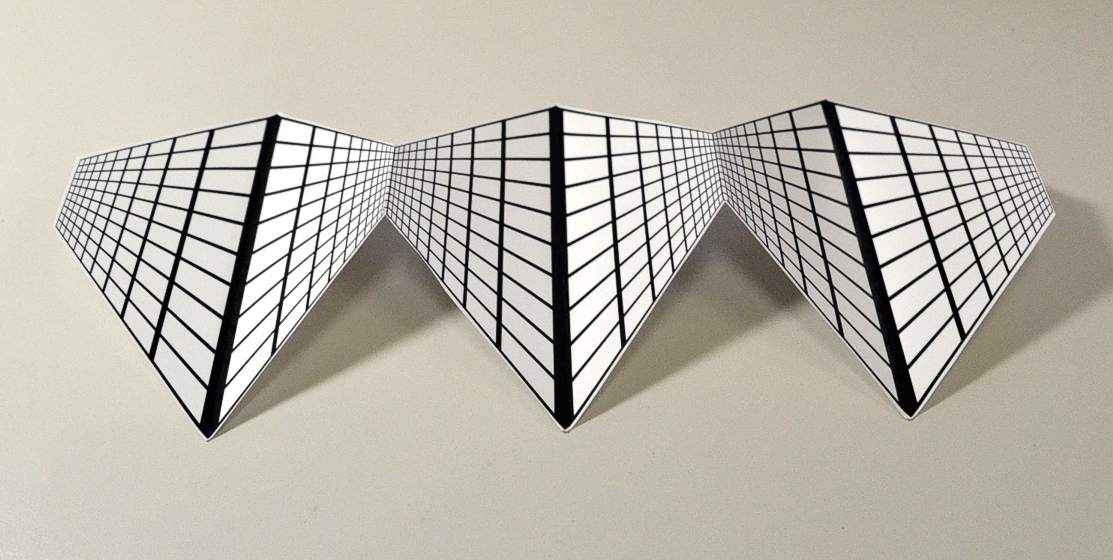 短いところは山折りになっているが谷折りに見える。
Copyright Akiyoshi Kitaoka 2014 (April 5)
movie (mpeg4)
Copyright Akiyoshi Kitaoka 2014 (April 12)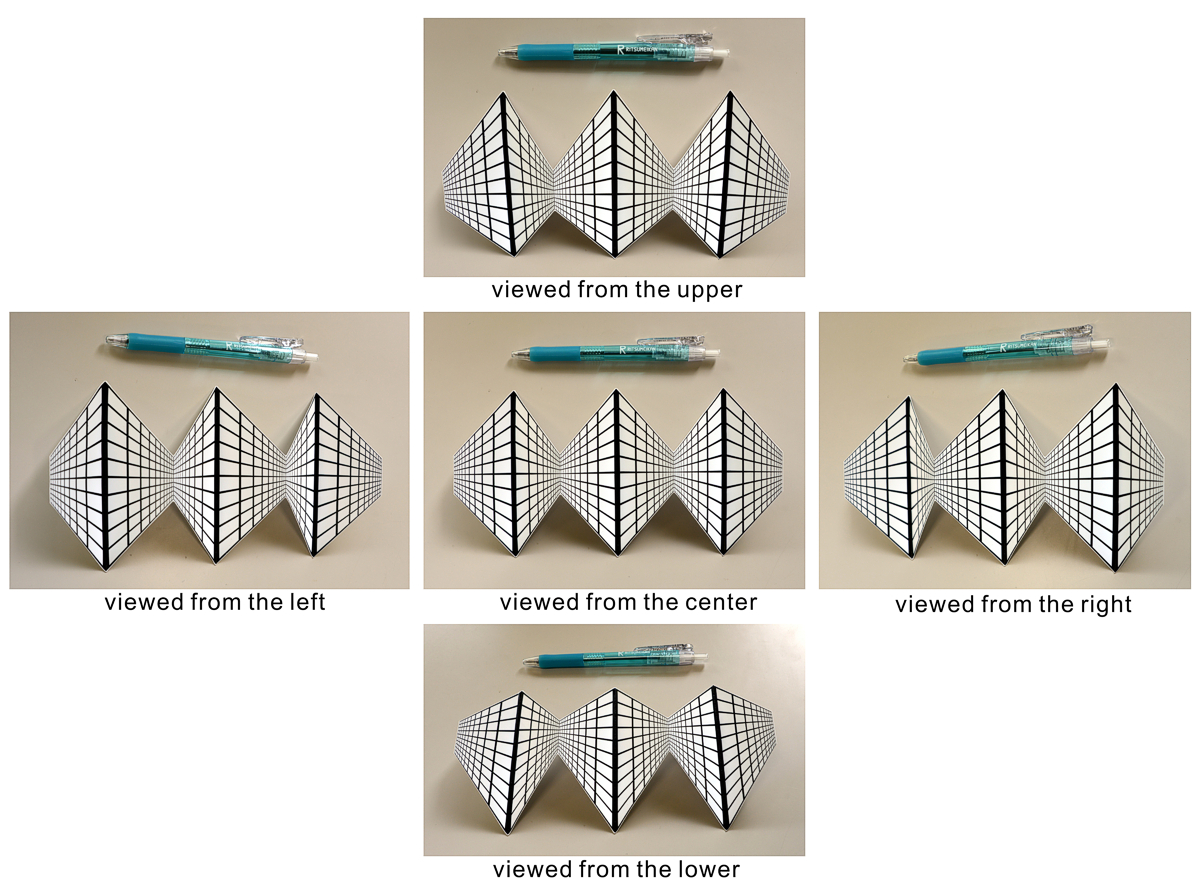 Copyright Akiyoshi Kitaoka 2016 (August 26)
reverspective-VID_20161217_125824.mp4
Copyright Akiyoshi Kitaoka 2016 (December 17)
---
---
<January 3, 2013>
Dear XYZ,
My name is Akiyoshi KItaoka, one of the committee members of Visiome Platform.
The dragon illusion is one of the commercial creations of Grand-Illusion.com.
In general, this kind of illusion can be called "reverspective". There are
at least two types of reverspective. One type is a trompe l'oeil which uses
line perspective, e.g. the Ames trapezoid, Patrick Huges' artworks,
or my production shown below. Usually, "reverspective" refers to
this type.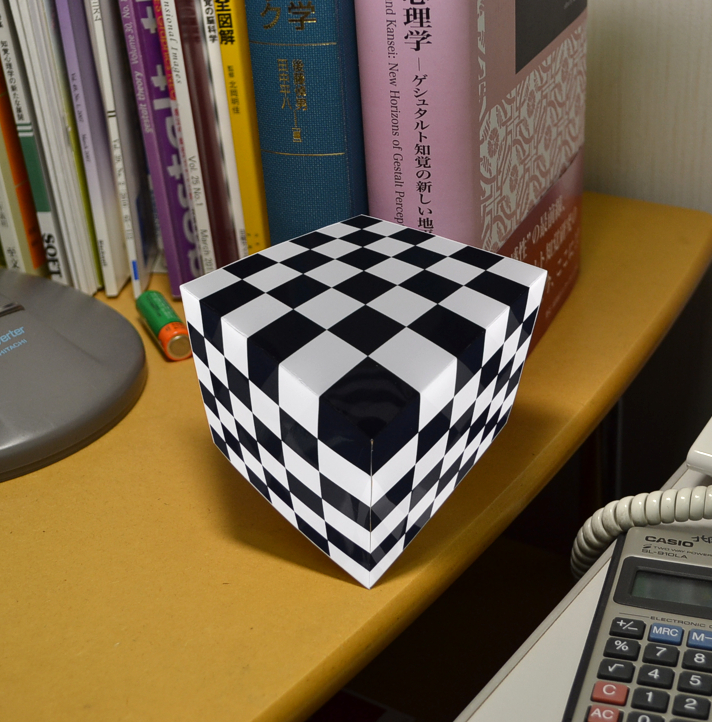 "Illusory cube"
This physically concave object tends to appear to be convex.
Copyright Akiyoshi Kitaoka 2011 (July 1)

the development

high-resolution file
The other type is called ''hollow face illusion", a phenomenon that a concave mask appears to be a convex face.
This illusion is thought to be specific to face percpetion.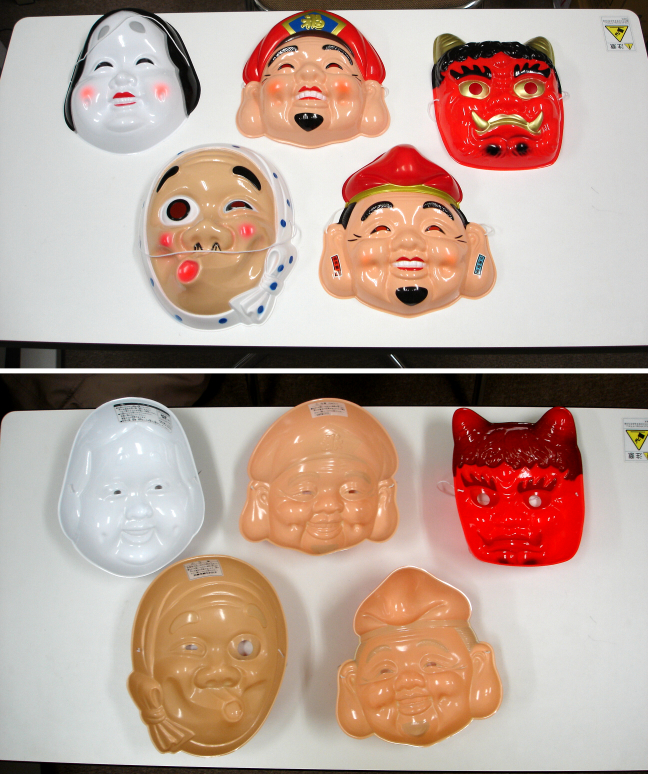 I imagine these two types of reverspective cooperatively play a role in the dragon illusion,
though I do not know any research articles which discussed this point.
Best regards,
Akiyoshi
(reply to a question from French students)
---